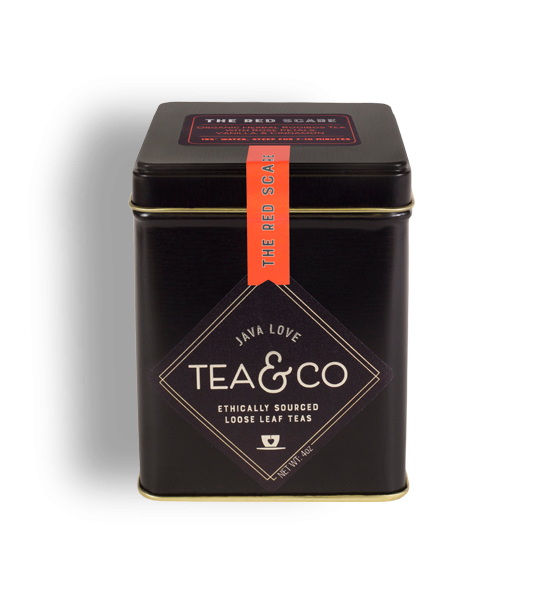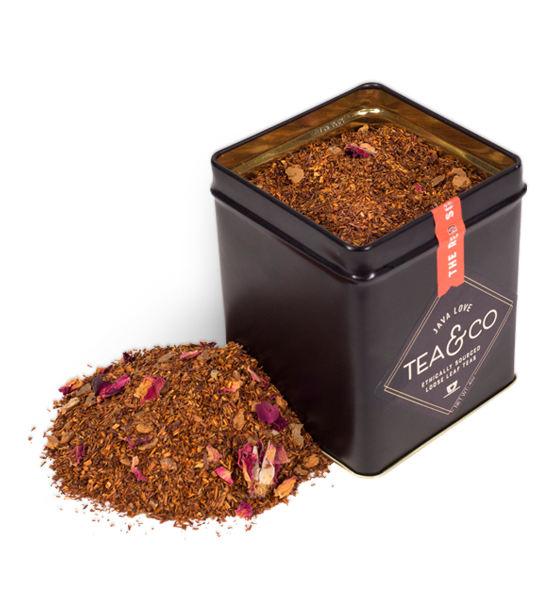 Rich, warm and spiced, this tea is great for the cooler months.  Can take milk and sugar, or be drank without.
Brewing Suggestions: We recommend using spring or filtered water. Heat to 195F/90C. Use 2.5g / 1.5 tsp of tea for 12 oz of water. Steep 5-10 minutes.
Ingredient List: Organic Rooibos, Organic Cinnamon, Organic Vanilla Flavoring and Organic Red Rose Petals.