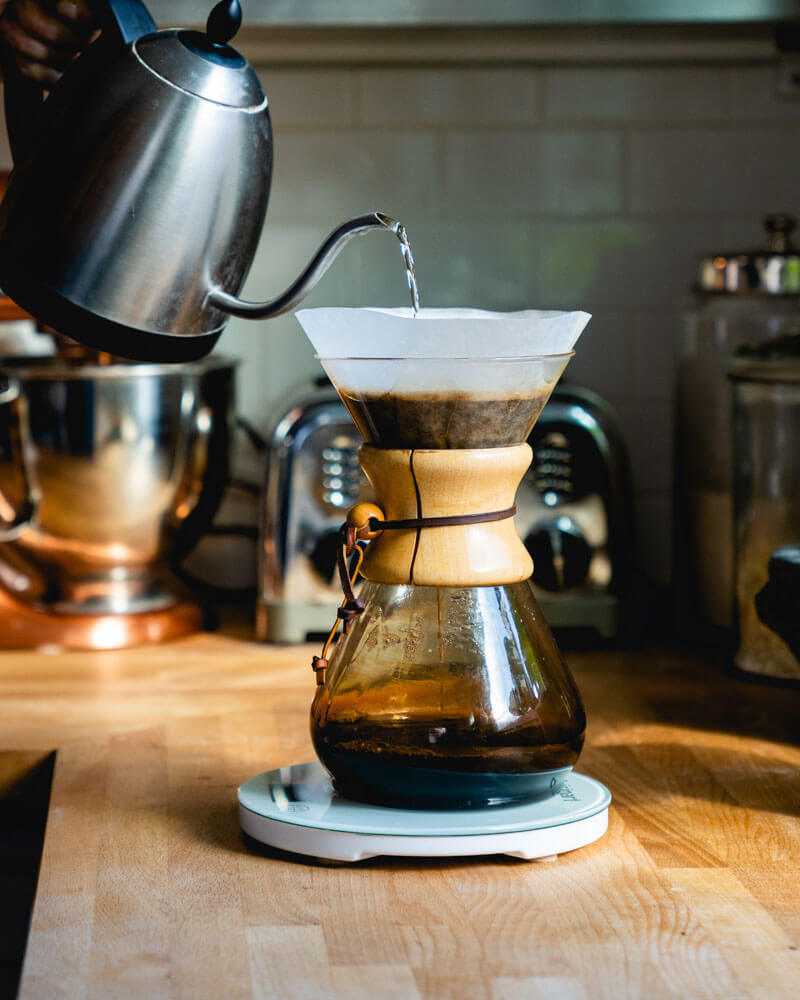 by Keila Montes de Oca, Barista and Video Pro
Since everyone's been stocking up on our beans to stay caffeinated for the long days of social distancing, we figured we'd teach you new ways to make coffee at home! On our second episode of In-House Coffee, Marc shows us how he kicks his coffee up a notch... and how to take a moment to enjoy it! NO CONTACT WAS MADE AT ANY POINT FOR THIS VIDEO. In-House Coffee is remotely filmed and edited by our staff while we establish the new normal during the C19 crisis.
Click here to watch the video: https://www.youtube.com/watch?v=29i5EqBpj1M
Stay safe, stay inside when you can, and wash your hands!
You can order coffee and groceries for pickup or delivery on our website (https://javaloveroasters.com/) using the 'SHOP PICK UP' link.
You can also donate to our virtual tip jar here: gf.me/u/xwdq4a